It's April now...full fledged spring must be around the corner!
I received an Anthropologie catalogue in the mail a little while ago and just got around to looking at it. While I tend to not buy much there because I'm not convinced of the quality of their clothes (for the price), it is fun to look at. Here are some of my faves:

Canopy Lookout Dress
- This just screams summer
Kingston Road Dress
- picnic anyone?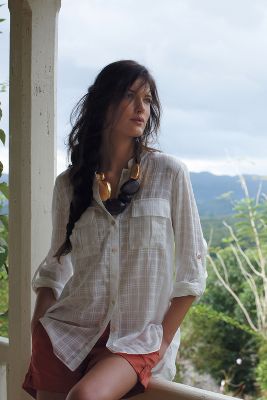 I love the look of a gauzy white shirt on a hot day.
Fanning Button-up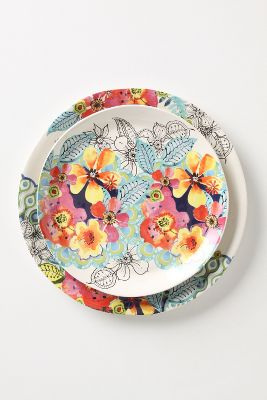 Flights and Fancy dinnerware
Glasswing Duvet Cover