Apparently this is all over the interwebs...however I just saw it the other day on my friend Ashley's
Calmly Chaotic
blog:
Melty crayon wax art. Pretty cool, non? And fun to boot. I remember I used to melt crayons on hot glue from a glue gun because I loved the colours melting! I think this is a fun DIY that would be perfect for (a) a colour lover of any age or (b) a child's room or playroom.
Here are some more: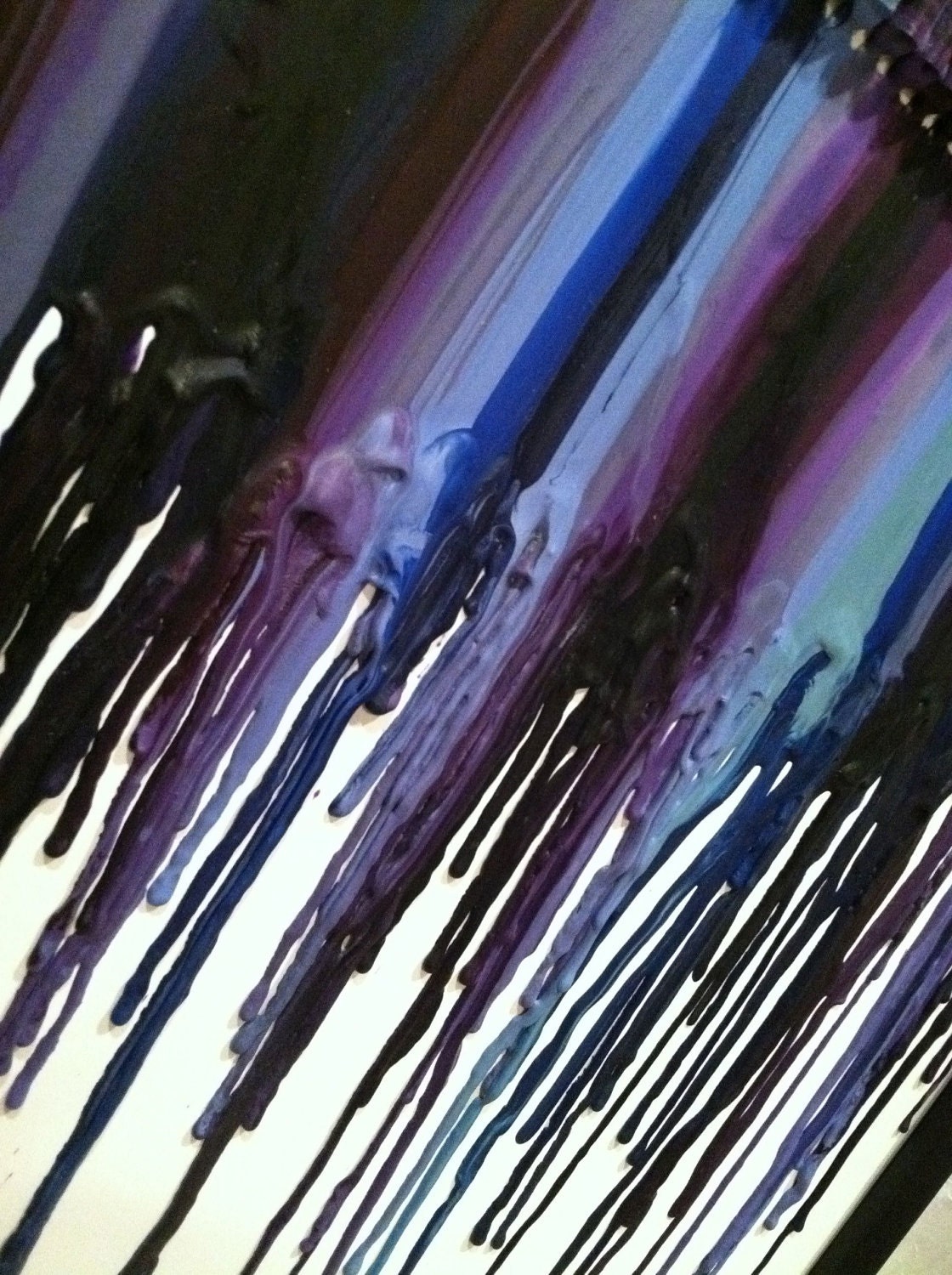 Hope you have a colourful weekend!
For those of you in Toronto, the ever delightful and insanely talend Ms. Christine from
Bijou and Boheme
will be presenting at the
One Of a Kind Show
on Sunday at 1pm - if you're thinking of going to OOAKS anyways, drop by and show your support! I have something else going on but will be there in spirit!